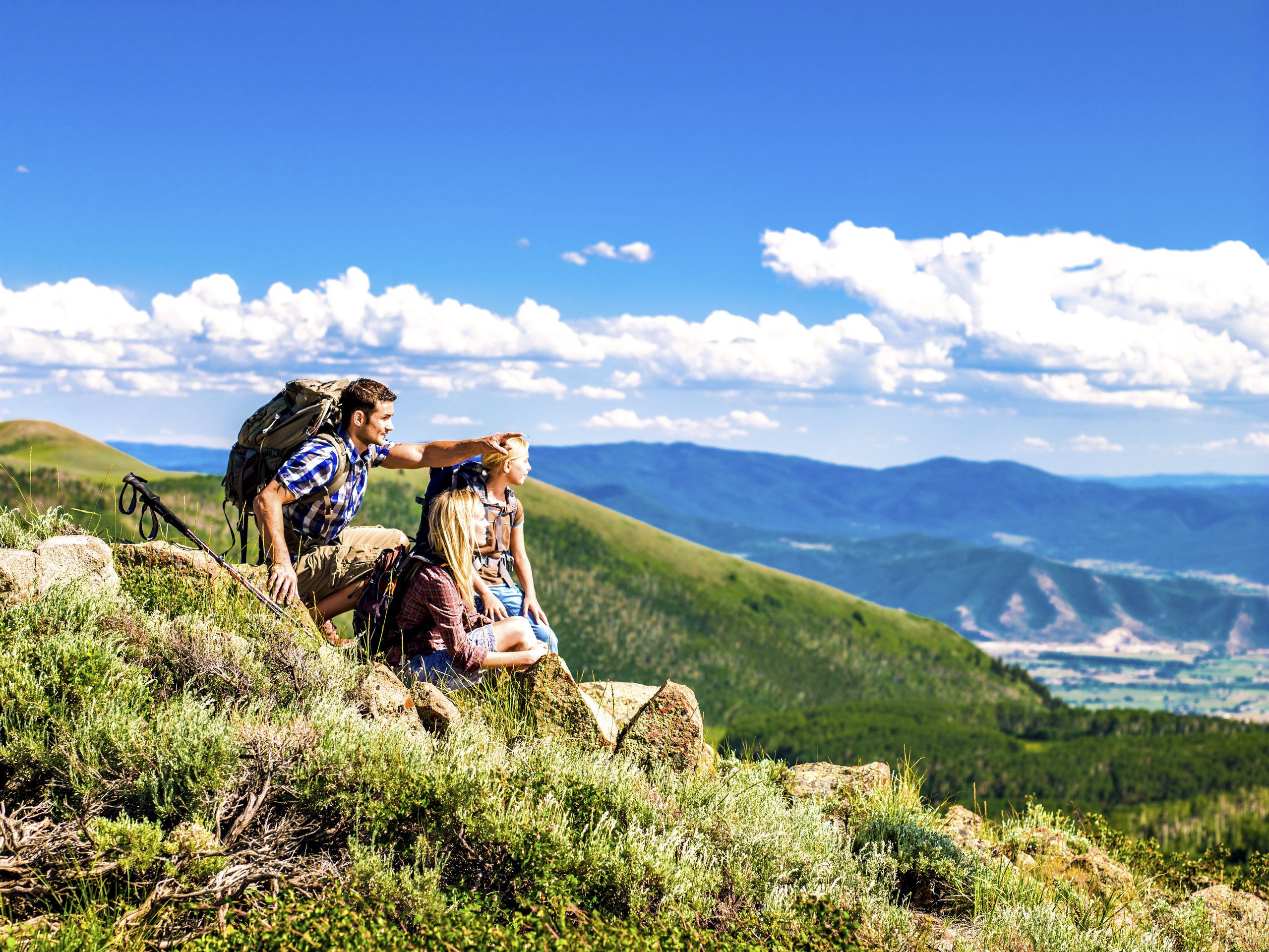 Summer is well underway. Whether you are at the beach or on the job, it is important to care for your eyes during these hotter months. Most individuals remember to apply sunscreen when out in the summer heat. But did you know that eye care and protection is just as important?
Today, our team at Lifetime Eye Care in Cleveland, OH offers several summer eye care tips to keep your vision clear and healthy so you can enjoy fun in the sun.
Wear Shades
One of the most obvious necessities for summer eye protection is sunglasses. These should be worn anytime you are outside, even on cloudy days. Sunglasses should offer 100 percent protection from harmful UVA and UVB rays. Many inexpensive brands offer this level of protection, and it is important to look for this feature when shopping for your shades.
Excessive UV exposure can cause a number of health concerns, including photokeratitis, or sunburned eyes. Continued exposure can even lead to the development of cataracts, corneal issues, and even skin cancer on the eyelids.
Wear a Hat
Even if you wear sunglasses diligently, harmful UV rays can still seep through the gaps along the sides. Therefore, we recommend wearing a hat along with your sunglasses for ultimate protection. For best results, make sure your hat has a three-inch-wide brim, and shop for one that offers UV protection.
Use Goggles
Summer wouldn't be complete without swimming. Most pools use chorine and other chemicals to protect you from germs. Unfortunately, these substances can also hurt your eyes.
In addition, swimming in the ocean has its own set of concerns, as natural bodies of water usually contain other contaminants that could potentially harm your eyes.
The best way to prevent this is to wear goggles whenever you decide to take the plunge.
Wear Safety Glasses
In addition to water, there are plenty of other environmental factors that can threaten your eyes during the summer months. For example, sand, dust, dirt, and pollen can cause corneal abrasions when they come in contact with the eyes. Therefore, it is a good idea to wear safety shields or glasses anytime you may be exposed to these elements.
Stay Hydrated
Like your skin, your eyes can become dehydrated if you do not drink enough water, especially during the summer months. Dehydration can lead to chronic dry eyes, a condition in which your eyes fail to produce quality tears.
Dry eye syndrome is characterized by red, irritated, sore eyes, and can ultimately result in vision problems if left untreated. By drinking plenty of water, you can increase healthy tear function and prevent many of these unwanted side effects.
If you still suffer from dry eyes even after drinking plenty of water, you may wish to consider artificial tears or medicated eye drops. During a consultation at our practice, we can help you determine the best way to care for your eyes.
Eat Healthy
Did you know there are certain foods that help support healthy eyes and vision? Antioxidants such as zeaxanthin and lutein are beneficial for reducing the risk of cataracts and macular degeneration. Foods high in vitamin C, vitamin E, and zinc also help prevent eye-related health problems. Loading up on healthy foods is a good idea during summer and every other season.
Contact Us for More Information
To learn more about summer eye care tips, schedule a visit at our practice. Contact us online or call us at (216) 581-8484.
Related to This