Diagnosing Glaucoma: What Does This Involve?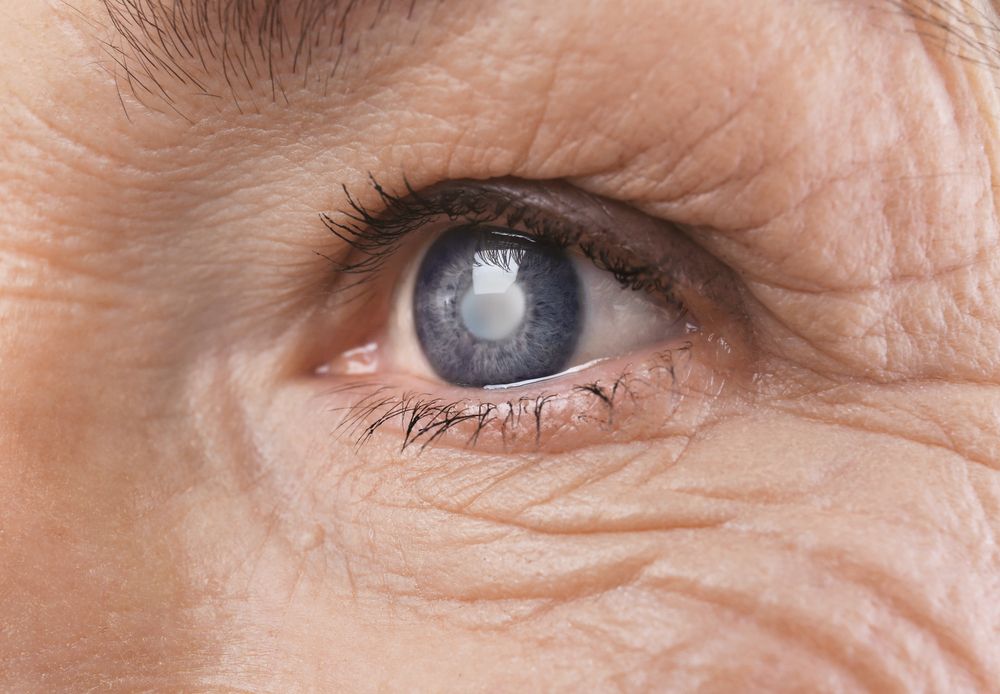 Glaucoma is incurable and becomes progressively worse as time goes on. Early detection of glaucoma helps patients avoid more serious vision loss later in life and preserve their current vision quality. Screening for glaucoma is part of the comprehensive vision care services at our Cleveland, OH center.
Properly diagnosing glaucoma can be challenging, which is why multiple tests are involved in the process. Let's not some of the common diagnostic approaches doctors use when examining a patient's eyes.
Tonometry (Measuring Intraocular Pressure)
Since glaucoma involve heightened pressure within the eyes, tonometry is a common means of diagnosing the condition. Tonometry measures the pressure within the eyes by noting the reaction of the eye following a short puff of warm air. Measurements greater than 12-22 mm Hg are usually a sign of glaucoma. However, it's possible for people to suffer from early stages of glaucoma even with a normal pressure rating in the 12-22 mm Hg range.
Ophthalmoscopy (Dilated Eye Exam)
Ophthalmoscopy allows eye doctors to examine the optic nerve and note any damage to, which includes early signs of glaucoma. Patients are given dilating eye drops to offer doctors a better view of the inner workings of the eye. A small instrument with a light at the end allows the eye doctor to examine and magnify the optic nerve.
Perimetry (Visual Field Test)
Many times a person's peripheral vision is initially affected by glaucoma, resulting in a narrower visual field. Perimetry allows doctors to assess a patient's visual field and determine if glaucoma has affected the patient's overall vision quality. This test usually involves a patient looking for flashes of light on a screen and indicating when they see something. Eye doctors can create a "map" of the patient;'s visual field.
Gonioscopy
Drainage of fluid in the eye can be impeded by glaucoma. The goniscopy allows doctors to examine the trabecular meshwork of the eye. After a patient takes anesthetic eye drops, a handheld contact lens is placed on the eye, allowing eye doctors to note any issues affecting the angle between the iris and the cornea.
Pachymetry
The clear frontal part of the eye is known as the cornea. In some cases, corneal thickness can alter measures of eye pressure. To measure corneal thickness and take it into account when measuring intraocular pressure, pachymetry is performed. This test uses a gentle probe placed on the cornea itself.
Advanced Imaging Technology
Additional imagine technology may be used as needed in order to get a better look at the structures of the eye. This includes advanced digital imaging of the optic nerve as well as technology to evaluate the effects of intraocular pressure on the retinas.
Frequency of Eye Exams
Be sure to visit your eye doctor regularly if you are at risk of developing glaucoma. Older individuals should regularly visit their eye doctor since various eye conditions become more likely as people reach advanced age. Consider the following guidelines from eye exam frequency based on age group:
Younger than age 40 - See an eye doctor every 2 to 4 years
From ages 40-54 - See an eye doctor every 1 to 3 years
From ages 55-64 - See an eye doctor every 1 to 2 years
Age 65 and older - See an eye doctor every 6 to 12 months
Learn More About Diagnosing Glaucoma
For more information about glaucoma and how it can be properly diagnosed and treated, be sure to contact our eye care center today. We look forward to your visit and discussing these matters with you in much greater detail.
Related to This