When Do Eye Conditions Develop?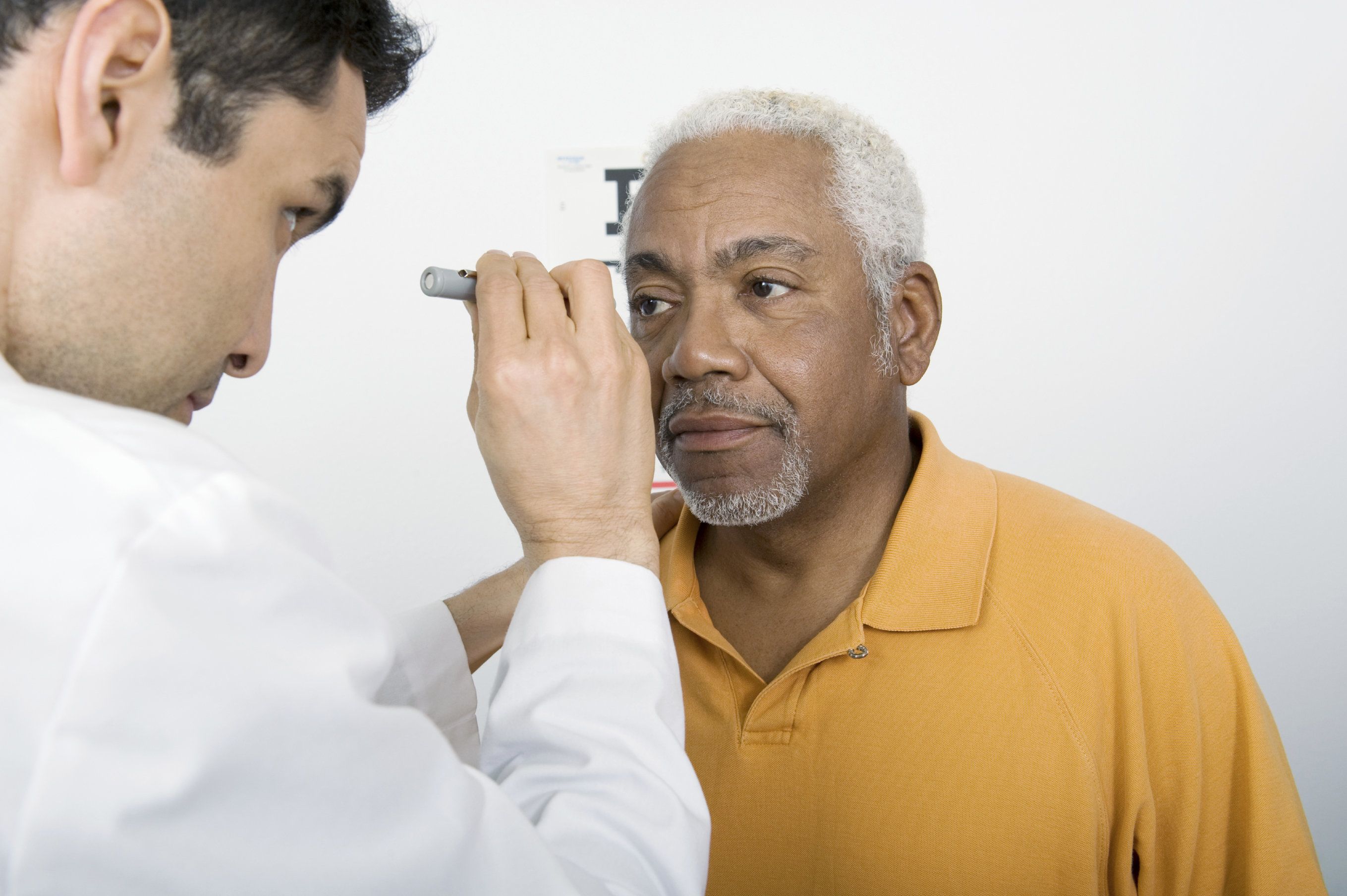 At Lifetime Eye Care, we offer comprehensive eye care, diagnosing and treating the full range of eye conditions from dry eye to glaucoma to cataracts. We use the most advanced technology and techniques to ensure the most comfortable experience and best possible results for our valued patients. Dr. Jeffrey E. Schultz and Dr. Jessica Simon truly care about their patients, striving at all times to provide them with eye care of a superior standard.
As part of the Lifetime Eye Care experience, patients are provided with the education they need to maintain good eye health between routine exams and to identify eye conditions in their earliest stages, when they are easiest to treat. Many patients ask, "When do eye conditions develop?" during their consultations at our Cleveland, OH eye care center. By answering this question in relation to some of the more common eye conditions, we can help patients to be more aware of the signs and symptoms of which they should be aware.
We invite you to read the following general information about when common eye conditions develop and then to schedule your initial consultation at Lifetime Eye Care.
Common Eye Conditions: When Do They Develop?
Most eye conditions can occur at any point during a person's life. Indeed, many of them can occur at birth. However, as with most health conditions, people tend to become more susceptible to eye conditions as they age. Here is a breakdown of some of the more common eye conditions and when they are most likely to develop during a person's lifetime:
Presbyopia: This eye condition, in which a person's ability to see objects up close begins to diminish, occurs in most people at around the age of 40. Some people hold onto their near vision a little beyond the age of 40, while an unfortunate few experience presbyopia in their mid- to late-30s.
Cataracts: If a person lives long enough, he or she will almost certainly develop cataracts, or a clumping together of proteins that causes the natural lenses of the eyes to become clouded, eventually. About half of all Americans either have cataracts or have undergone cataract surgery by the age of 80, and the risk increases dramatically from there. Cataracts can strike at any age, but become a substantial risk when a person hits 60.
Glaucoma: This condition, in which increased ocular pressure results in damage to the optic nerves, can affect people of all ages, especially those who have a family history of glaucoma. However, those aged 60 or older are at particular risk.
Age-related macular degeneration: As its name suggests, age-related macular degeneration is a condition that is largely - though not exclusively - associated with aging. This condition, marked by loss of central vision, commonly occurs in people aged 60 or older, but can occur in younger people, especially if they smoke and are genetically predisposed to the condition.
Learn More about When Eye Conditions Occur
To learn more about when eye conditions occur, please contact Lifetime Eye Care today.
Related to This